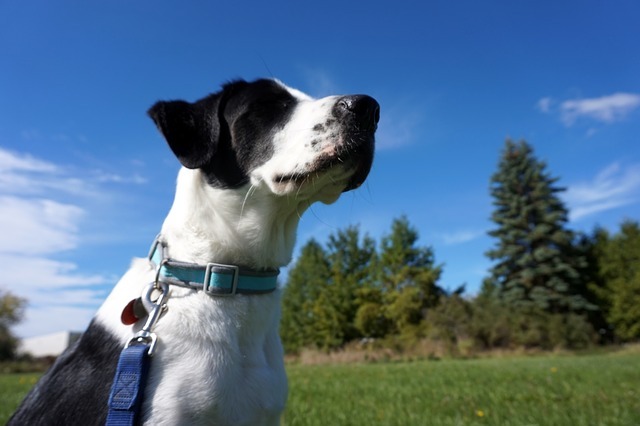 There are many reasons why you might feel that you need to hire a Dog Walker.
#1. Work Commitments
Maybe you have had a change in your work schedule which means you have less time to walk your dog. It could be that you work hours which don't fit in with your dog walking routine. If you work shifts and you are home at 5am it's unlikely your dog will want to go out for a walk at that time!
Sometimes you have meetings to attend at work or you can't get home during the day to let your dog out for a toilet break.
Puppies cannot be left for long periods of time so you may need to consider availing of our Puppy Package.
2. Injury
Maybe you have recently injured yourself and that is making it hard for you to physically walk your dog. We get so many calls from people who have hurt their back and can't actually take their dogs out.
Often during pregnancy women struggle to manage long walks and when the baby arrives they need additional help.
A dog walker can help out until you are back on your feet and ready for dog walking duty again.
#3. Extra Walks
Maybe you just feel that your dog needs extra walks on top of the walks you are already committed to. Some dogs just have A LOT of energy to burn and need to be out more than you would have time to.
A dog walker can fill in when you don't have the time for long walks during the day.
#4. Boredom
Maybe your dog is destructive during the day and you need a dog walker to break the day up for them.  Getting your dog out during the day can wear them out and means you don't come home to a bored dog who decided to empty the bins to entertain themselves.
Certain breeds need a lot more exercise than others, so you should consider this when choosing a dog.
# 5. Convenience
Maybe there is no particular reason and you just want to hire a dog walker for the convenience of it. Much like we hire a cleaner or a gardener.
Whatever the reason your dog will definitely thank you for it! What dog wouldn't love extra dog walks!
Comments
comments